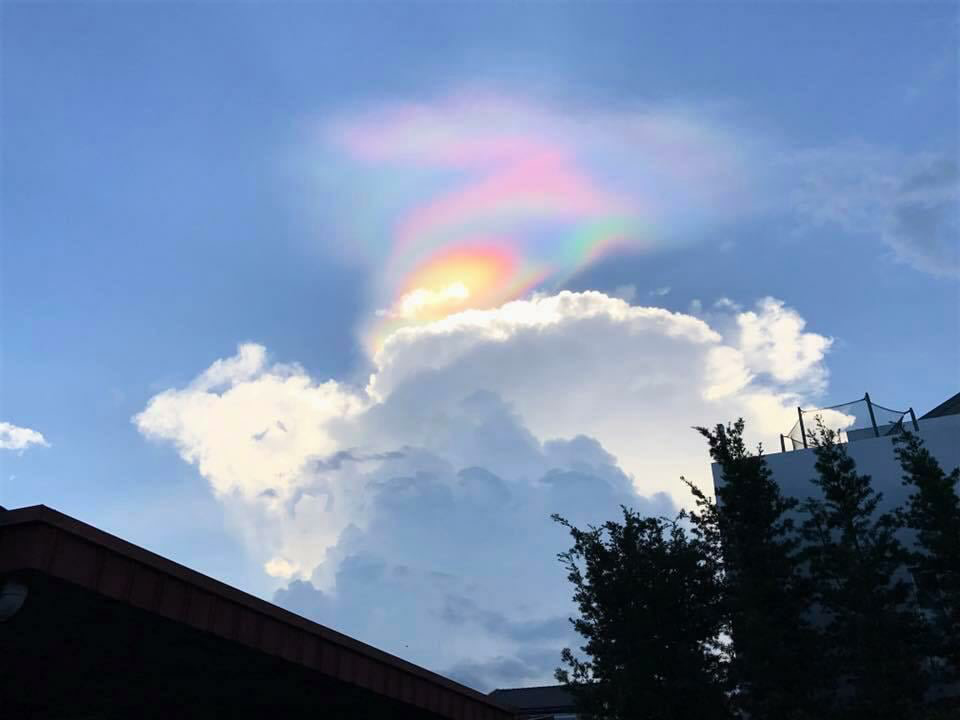 Rainbow energy
I am definitely feeling this strongly,  over the last few days, since Sunday really,  any one else ?  It maybe that you are seeing rainbows?  Feeling their beauitful essence, which I personally experience it has unity, excitement and peace.....   or seeing multi coloured things that just jump out at you... feels to me the energy is wanting to be seen and felt at the moment....breathe it in and centre this energy into your very being..... it will bring you such a strong powerful message of love, oneness,, peace and joy.....🌈🌈🌈🌈😀💜💛💚💙❤☺
The rainbow energy brings together two levels of consciousness.  it brings forward the high frequency of water which is combined with the high frequency of the great central sun, via the portal of our sun...  With these two powerful frequencies joining forces, it truly creates magic of the multi dimensional kind.... 
Bathing or breathing  in this energy at this important time of our ascension is extremely important for us all, individually and collectively, it is a frequency accelerator, which means that it allows for dimensional or frequency shifts to take place.  The colour spectrum or rays that we see with our physical eyes are just a small sample of the rays that are actually present in these beauitful gifts from Gaia, if you are sensitive to energy you can actually experience or see much more than what our 3d senses show us.  
Since Sunday I haven't actually seen a rainbow with my physical eyes, I have just felt it, and it instills emotions and feelings of such love, peace,  joy and unity. About 12 years ago, whilst meditating I experiencing some beautiful rainbow orbs, these orbs emitted such powerful emotions of love and joy, and  when I think about those now I still experiences theae feeling arising in me... It is still very powerful....
So take a few minutes and connect with these wonderful gifts from Gaia, you may even link in with the Rainbow Warriors who can share their wisdom with you.....